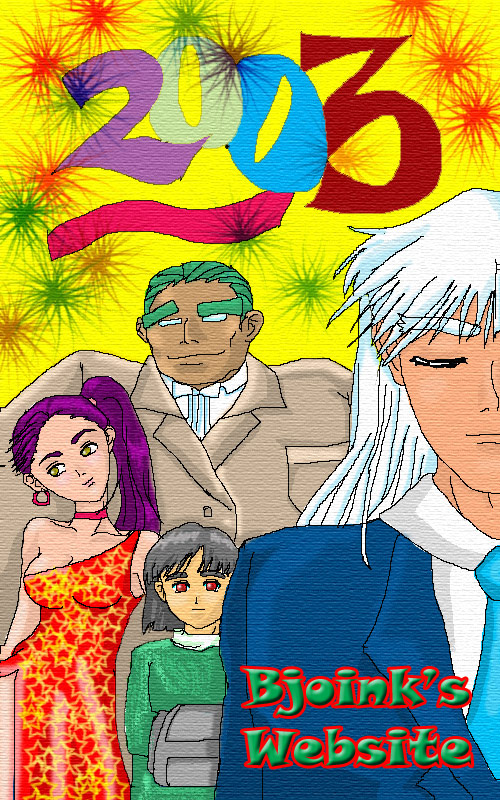 ---
1/25 ~ Site Update! All of them! Sorry Iam late again!! HAPPY NEW YEAR PEOPLE!! (if there are some) (^^)
12/12 ~ Super Update!!!! All parts are updated! Most of the bugs, are fixed!
** Iam sorry to say that I won't be continuing the IN FOCUS part of the site anymore, due to lack of update.
11/18 ~ Added BBS & Explanation of BBS HERE. Wisdom Explanation HERE.
11/15 ~ Added Paint BBS. Explanation HERE & Added new Character In foucs: Yuna (Final Fantasy X-2)
11/13 ~ Launchin of website!!
WELCOME!!!